$10m for small business security

Print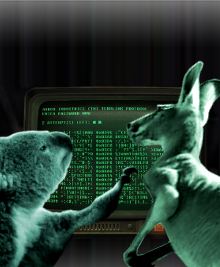 The Federal Government has put up $10 million for small business cyber security testing.
The $10 million grant initiative is part of the Government's 2016 cyber security strategy to help businesses secure their digital assets.
Businesses with 19 or fewer full-time equivalent employees can apply for a grant of up to $2,100 to have their cyber security tested by a Council of Registered Ethical Security Testers Australia New Zealand (CREST ANZ) approved provider.
But the grants will only cover up to 50 per cent of the cost of a "micro, small or standard certified small business check".