ABS arms itself against failure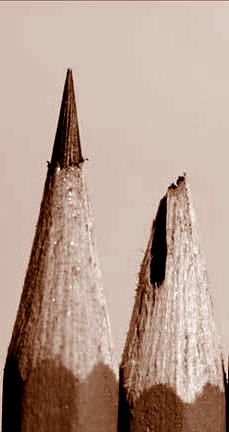 The Australian Bureau of Statistics (ABS) is bringing in the big guns to help out with the 2021 Census after last year's disastrous national survey.
Audit firm KPMG has been hired for "independent assurance and an external perspective" on governance for the next Census.
The company will review and recommend improvements to ensure "successful delivery, value for money, strong information security and effective risk management" for the 2021 survey.
The ABS has also created two new panels for "strategic oversight and strategic direction" in the 2021 Census.
A "Census executive board" chaired by chief statistician David Kalisch will oversee the lead-up to the 2021 survey, joined by ATO chief finance officer Frances Cawthra and Telstra service operations executive director Craig Hancock.
"Ms Cawthra and Mr Hancock were invited to bring an external perspective to the board, by providing their experience as senior executives leading complex and large scale programs that have a significant technology component and the general public as the customer base," the ABS told reporters.
The ABS has also introduced an independent panel to provide quality assurance of the census results, to ensure data quality.
The panel has been granted "privileged access" to ABS processes and information, head of Census Duncan Young said at recent budget estimates hearings.
The panel is chaired by James Cook University vice chancellor Professor Sandra Harding and includes former chief statistician Dennis Trewin, University of Melbourne head of demography Professor Peter McDonald, former chief Canadian statistician Peter Morrison, Tasmanian Treasury deputy secretary Anton Voss, and Western Sydney University pro vice chancellor Professor Lisa Jackson Pulver.
Mr Kalisch says the ABS will probably keep this arrangement for the next Census and subsequent surveys.