ACCC calls on RSPs for speed

Print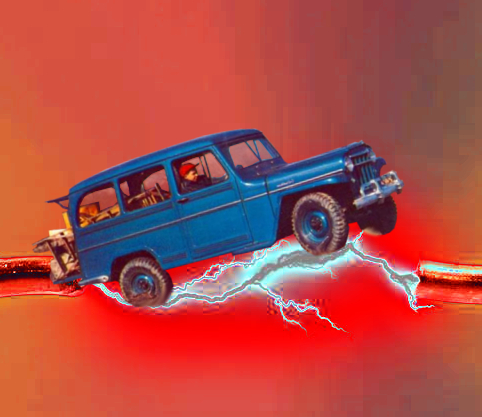 Official NBN speed stats have been released.
The ACCC has issued its twelfth quarterly Measuring Broadband Australia report.
Retail service providers achieved between 85.0 and 98.9 per cent of maximum plan speeds across all fixed-line plans in the busy evening hours of 7-11pm in December 2020.
This result is slightly higher than the previous report, which tested October 2020.
The report, for the first time, also provides an indicative view on the performance of the NBN fixed wireless network.
In December 2020, consumers on NBN fixed wireless connections experienced average speeds of 78.5 per cent of maximum plan speed, but that declined to around 68.4 per cent of plan speed between 7-11pm.
The number of consumers experiencing underperforming broadband services dropped to 7.7 per cent in December 2020, down from 13.9 per cent when the ACCC first started measuring the proportion of underperforming services in May 2018.
The experts say that the underperforming services have technical limitations that prevent speeds from ever reaching the consumer's maximum plan speed.
"We encourage both NBN Co and retail service providers to help consumers on connections that do not perform to their plan speed," ACCC Commissioner Anna Brakey said.
"In many cases, these limited speeds are caused by modem or in-home wiring issues and can be fixed with a visit from a technician, or by moving consumers to lower and less expensive speed plans to ensure they receive the speeds they pay for."
One of the major improvements outlined in the plan does not come from the NBN or any of its operators.
Improvements to the way that streaming service provider Netflix compresses and sends content to consumers is enabling households on NBN fixed-line plans to simultaneously support more high and ultra high definition content streams.
As content streaming accounts for a significant proportion of internet traffic, these changes are also relieving pressure on the NBN network.
The report shows that all NBN 12 Mbps services can now support up to four simultaneous high definition Netflix streams. In October 2020, only 52 per cent of NBN 12Mbps services could stream two simultaneous high definition streams.