ACMA issues band info

Print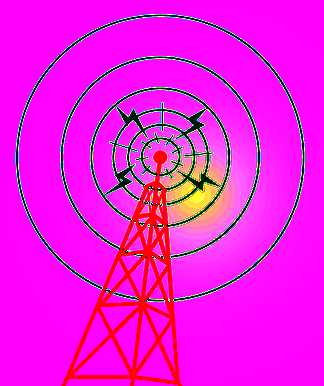 ACMA has released critical information ahead of the auction of the first 5G spectrum.
An upcoming auction of spectrum in the 3.6 GHz band signals the start of a new era in local telecoms.
5G technologies represent the next generation of mobile broadband services, enabling enhanced mobile broadband, large-scale industrial automation and low latency, 'ultra-reliable' networks to support critical communications.
"As a key enabler of the digital economy, the 3.6 GHz spectrum will ensure Australia is well-placed to realise the benefits of 5G," said ACMA Chair, Nerida O'Loughlin.
"Timely release of 5G-compatible spectrum will facilitate the early delivery of next generation 5G services to the Australian public and industry.
"The ACMA has designed an auction process—including starting prices—that aims to maximise efficiency, competitive outcomes and the full utility of this spectrum for 5G," Ms O'Loughlin said.
Communications Minister Mitch Fifield has previously directed the ACMA on the maximum amount of spectrum a single bidder can acquire at auction - 60 MHz in urban markets and 80MHz in regional areas.
Other key parameters for the auction announced by the ACMA can be seen below.