ACT accused of app abuse

Print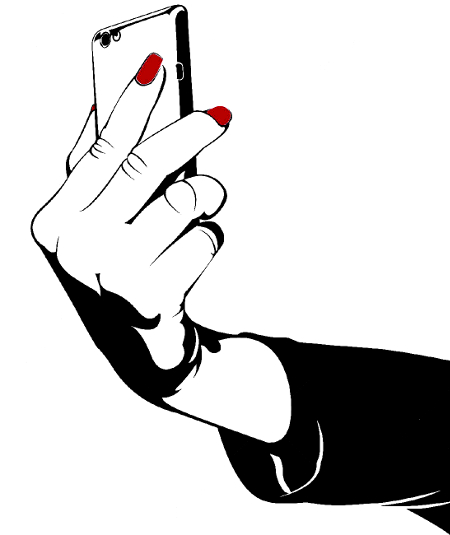 The ACT Government has been accused of overreach in its use of COVID app data.
Businesses have complained to the ACT Human Rights Commission that the government breached their privacy by using check-in app data to monitor whether businesses are complying with health orders.
The app records any venues people visit in order to create a list to consult after a COVID-19 disease outbreak.
Reports say that data from the app has been shared with the Chief Minister, Treasury and Economic Development Directorate, allowing them to compare numbers with local businesses' usual occupancy levels and assess how regularly the app is used.
The directorate has written to about 200 businesses to inform them of their "lower-than-expected" check-in numbers, and pointing out the $5,000 fine they face by failing to comply with public health directions.
The Government had pledged only to use the data for contract tracing.
ACT Health says it has used statistics from the Check In CBR app to help it educate businesses, but has not accessed anyone's personal information.
ACT Health had previously said that app data would only be shared for purposes other than contact tracing if required by a court order.
But it now says that business data and compliance information, including check-in statistics, are "completely separate to personal check-in data".
"The number of check-ins at a business is stored separately to the personal information collected at check-in and is used by ACT government COVID-19 compliance agencies as part of ongoing engagement and education with businesses," a spokesperson said.
"The ACT government has been very clear with the community that check-in data collected through the app is only used for contact tracing purposes."
The ACT's opposition leader Elizabeth Lee has called on the government to explain all of the ways it is using information from the app.