ACT wrestles old health tech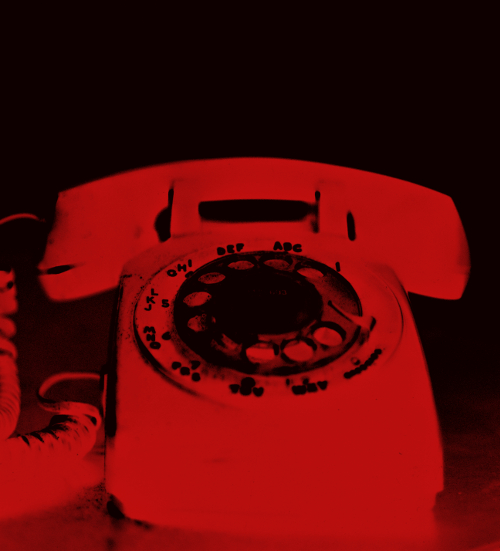 Canberra's health system is "single-handedly keeping fax machines alive", the ACT's health minister says.
A budget estimates hearing has heard of the communication issues slowing down the ACT's health system, with doctors relying on fax machines to spit out important documents, and surgeons waiting on callbacks after receiving a beep on their pager.
Canberra Liberals MLA Vicki Dunne said the decades-old technology is beyond a joke.
"It's 1970s technology which was pretty whiz bang in the 1970s," she said.
"But it isn't anymore and it's a real problem."
Ms Dunne pointed to one case in which a woman on the New South Wales South Coast had a request faxed by her GP to an ACT outpatient clinic, and told she needed to be seen within 30 days.
She ended up having to wait from October to January for her request to be processed.
While obsolete in almost every other sector, such antiquated devices remain relatively common in healthcare.
Just two years ago, states and territories signed onto the National Digital Health strategy, which included a reduction in the use of fax machines as one of its goals.
Insiders say it is difficult to get several different tiers of healthcare professionals — GPs, hospital staff and specialists — to move to a new system.
ACT Health chief information officer Peter O'Halloran said many specialists still rely on paper filing systems.
"Traditionally, specialists don't have practice management software and, in many cases, even computers in their rooms," he said.
Mr O'Halloran said Canberra hospitals are trying to phase out fax machines with a new trial of software to connect separate GPs' systems to the hospital network. Early tests should begin within weeks.
ACT Health is also rolling out a smartphone app.
"Clinicians will be able to send the equivalent of a sort of Facebook message or WhatsApp message in a secure way, that's compliant with our legislation," Mr O'Halloran said.
"That should relieve the requirement for clinicians to stand by phones when they're paging someone else to wait for support."
Staff are also testing 2,000 "clinical grade" smart phones, which are waterproof and designed to be handed from shift to shift, with infection controls.
"During procurement, we actually tested it going into bed pans, which is a little too realistic," he said.
"It's quite a dramatic change."