Adani backed by Twitter army

Print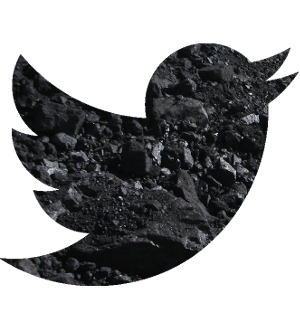 An army of Twitter users are pushing suspiciously similar messages in support of Adani's Carmichael mine plans.
Prime Minister Malcolm Turnbull met with Indian mining boss Gautam Adani last week to assure him that the Government was still interested in the multi-billion-dollar mine.
Adani wants a $900 million loan from Australian taxpayers to pay for infrastructure to carry coal from the project, which would be the biggest coal mine in Australia.
Mr Adani tweeted a picture of himself shaking hands with Mr Turnbull in the presence of Indian prime minister Narendra Modi, which attracted a stream of replies.
A large proportion of the tweets in reply praised the creation of new jobs for Queensland, almost all containing some combination of the three hashtags #Queensland, #Adani and #Carmichael.
Media investigations have revealed that a vast majority of the supportive Twitter users followed the same two other Indian Twitter accounts.
It is not the first time that a legion of conspicuously similar tweets have been issued in support of Adani and the Carmichael project.