ANU systems hacked

Print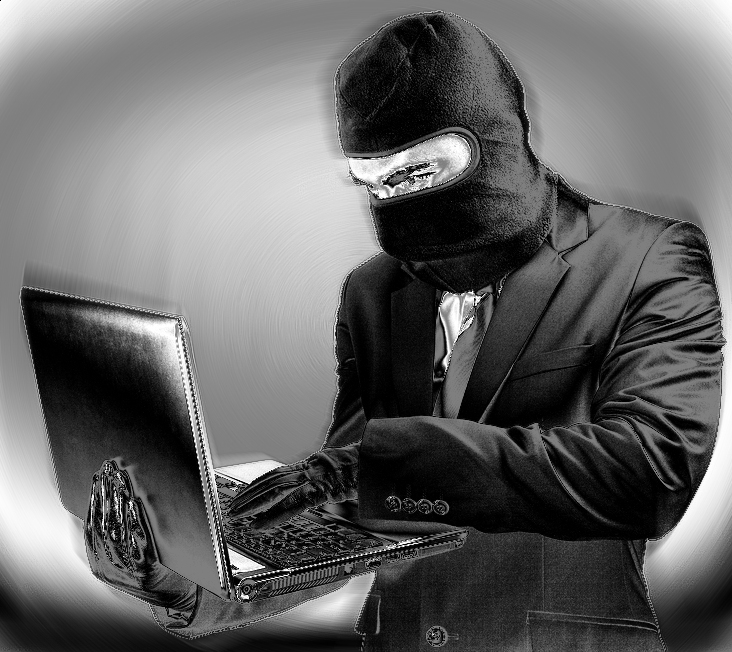 The Australian National University's computer network has been compromised.
Fairfax Media reports say that the university's network was "significantly compromised" in an attack.
An ANU spokesperson then told reporters that it "has been working to contain a threat to IT within the university".
"The university has been working in partnership with Australian Government agencies for several months to minimise the impact of this threat, and we continue to seek and take advice from Australian government agencies," the spokesperson told tech media outlet iTnews.
"Current assessments indicate no staff, student or research information has been taken and counter-measures are being undertaken."
But that statement is contrary to comments reportedly made by security officials, who said it was "assumed that this cyber intrusion has resulted in the theft of information".
9News is reporting that an advanced persistent threat (APT) was discovered on the university's network.
APTs are often linked to state-sponsored attackers, though they are beginning to be attributed to more third-party interests. The idea is that governments are outsourcing their attacks to avoid being found out.
9News says the hackers effectively gained administrative rights to the university's internal systems.