ASIC aims at payment apps

Print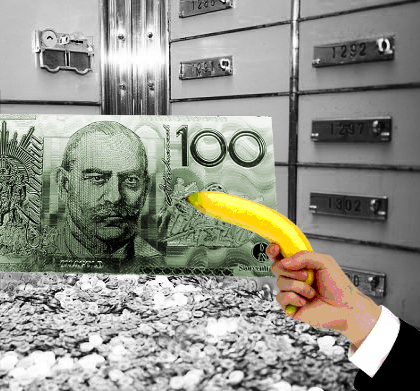 Digital payment app Afterpay has been accused of causing "financial stress" for vulnerable consumers.
The app allows people to make online purchases without paying upfront.
"Our financial counsellors report that we are receiving increasing numbers of calls from people with buy-now-pay-later debts, including Afterpay," Katherine Temple, the Consumer Action Law Centre's senior policy officer, has told the ABC.
"Most people calling us for help who have Afterpay debts are juggling numerous other debts, such as credit cards, payday loans and utility bills."
Afterpay imposes a $10 penalty for shoppers who miss their first fortnightly repayment, another $7 late fee if the instalment is still outstanding after one week.
If a customer misses all four instalments, they are hit with a total late fee of $68 per transaction.
Afterpay's latest annual report shows it earns 24.4 per cent of its income from late fees, and 75.6 per cent from the commission is charges retailers for each sale.
The Australian Securities and Investments Commission (ASIC) has recommended law reform in the "buy now, pay later" sector, which includes Zip Money, Zip Pay and several others.
"Despite being within ASIC's regulatory responsibility, many providers of buy now, pay later arrangements are likely to fall outside the scope of the product intervention power," ASIC wrote in a recent report.
This type of payment scheme is not covered by the National Credit Code and so is unregulated.
"Some providers extend funds without charging fees or interest and as such do not meet the definition of 'credit' under the code," ASIC wrote.