Big plans for GPS defence

Print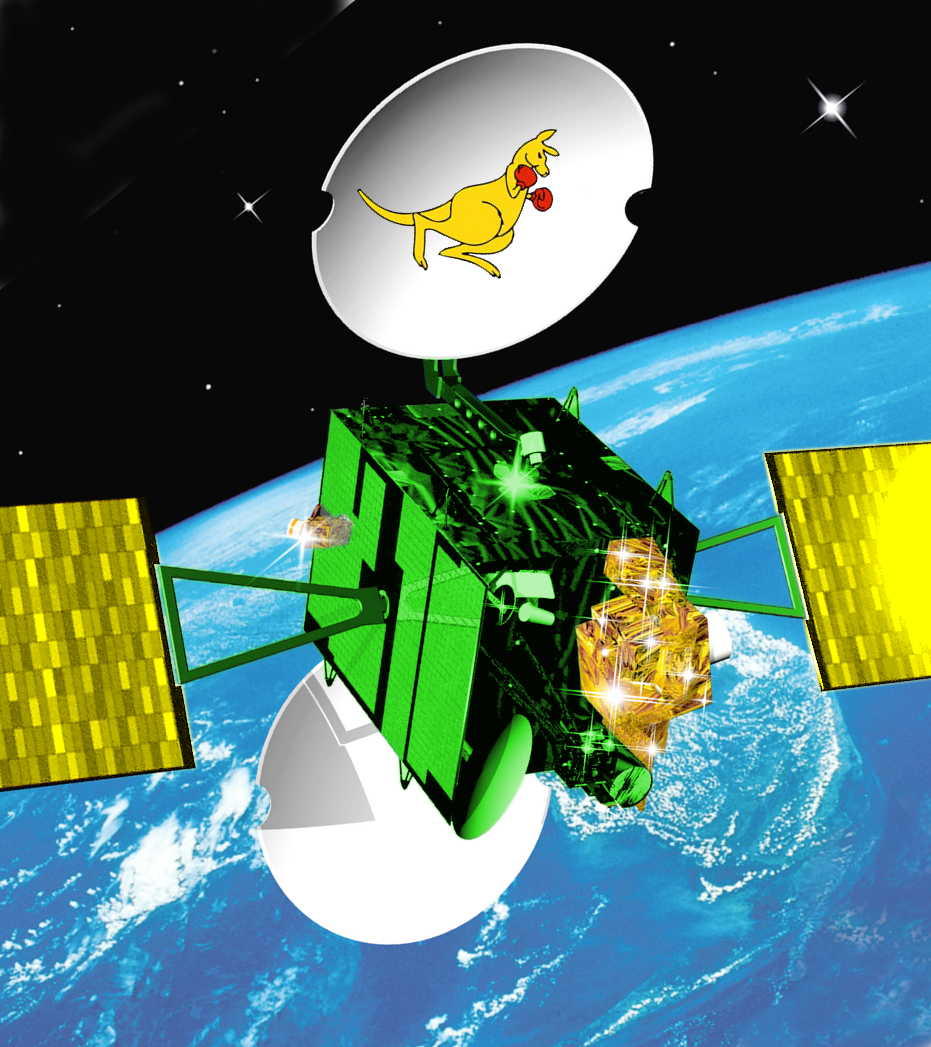 Geoscience Australia is spending big to increase the cyber defences of its GPS infrastructure.
The national geoscience and geospatial information agency has launched its $161 million Satellite-based Augmentation System (SBAS) program, which includes plans for a GPS-specific cyber security strategy.
The project, which was granted an extra $161 million in the budget last year, wants to boost satellite positioning capability to decimetre accuracy.
It will also involve testing two new satellite positioning technologies, including next generation SBA and precise point positioning, with Airservices Australia and VicRoads.
The agency also wants a "comprehensive" cyber security strategy to stop malicious actors from hijacking the GPS augmentation project.
"The SBAS architecture may include communications and uplink stations, which may be vulnerable to malicious cyber-attacks," tender documents state.
It is seeking a strategy to "provide information and implementation advice on how to secure specific SBAS ground infrastructure and processing facilities".
SBAS transmits global navigation satellite system (GNSS) signals data and measurement information from a network of reference stations to a central processing facility (CPF).
"The CPF derives error corrections and confidence bounds on those corrections, as well as satellite status information for each GNSS satellite being monitored as a series of messages," tender documents state.
"These messages are sent to an uplink station, which transmits the data to a geostationary satellite. This data is then rebroadcast as an augmentation of the underlying GNSS constellation to all users in view."