Big simulator coming soon

Print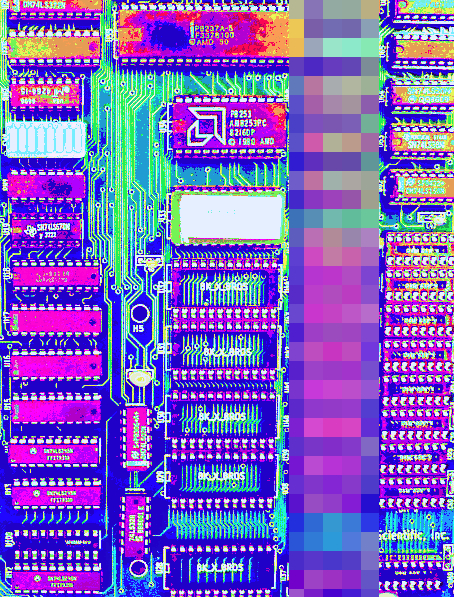 Australian authorities will soon take advantage of a massive power system simulator.
The Australian Energy Market Operator's (AEMO) real-time system simulator project has progressed to full implementation, ahead of an expected launch by mid-2022.
The new electromagnet transient (EMT) simulator captures and predicts the behaviour of asynchronous generation (wind, solar and battery storage), which operate differently from coal, hydro and gas-fired generators.
"The new simulator will add the capability to better address emerging operating challenges, improve efficiency for industry participants, while unlocking value for consumers to run the grid to maximum efficiency and better integrate low-marginal cost renewable generation," says AEMO's Chief Operations Officer, Michael Gatt.
"Australia's power system is experiencing a transition from centralised synchronous generation to increasing installations of weather-dependent, inverter-based asynchronous generation at a pace and penetration level not seen in any other major interconnected system."
The simulator should enhance AEMO's ability to prepare for and quickly respond to events threatening secure power-system operations in the National Electricity Market.