Bitcoin bobs up to US$11k

Print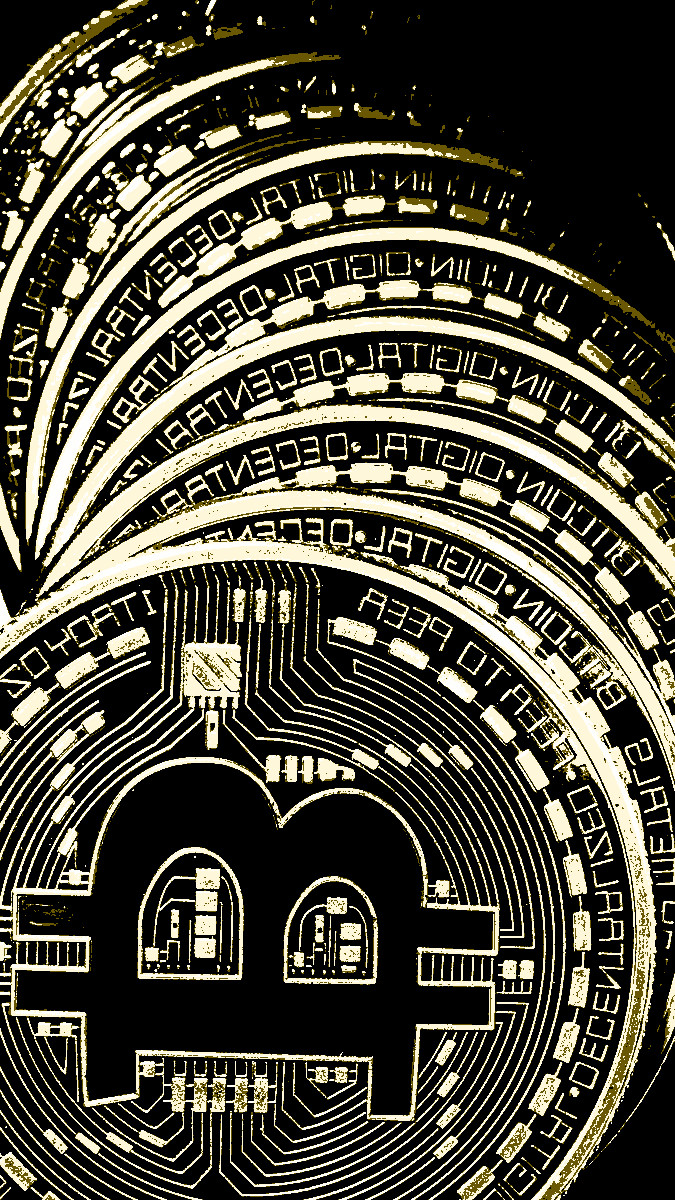 The Bitcoin price had a crazy few days this week.
Bitcoin climbed more than US$3,000 in a week, broke the US$11,000 mark on Wednesday, and then suddenly plunged by 20 per cent.
At one point, it lost US$1,000 in value in the space of around 10 minutes.
The fall appeared to coincide with outages and interruptions on major cryptocurrency exchanges, according to CoinMarketCap.
According to Coindesk, Coinbase's GDAX exchange suffered a full-blown outage, while there were disruptions on Bitstamp and Bitfinex too.
Insiders say Bitcoin's value was probably knocked around by the reports that Nasdaq and Cantor Fitzgerald wanted to engage in trading bitcoin futures, combined with a move by the United States' IRS to get court backingfor its demand that Coinbase hand over details of thousands of accounts that have been high-volume bitcoin traders.
The IRS reportedly wants to collect back-taxes for unreported transactions.
Additionally, investors wold have seen Bitcoin's massive rise and decided to cash out.
Vitor Constancio, the vice-president of the European Central Bank, warned that now may not be the best time to buy into Bitcoin.
"It's a very particular asset, it's a speculative asset by definition looking to the developments in its price. Investors are taking that risk of buying at such high prices," he told CNBC.