CBA closing branches

Print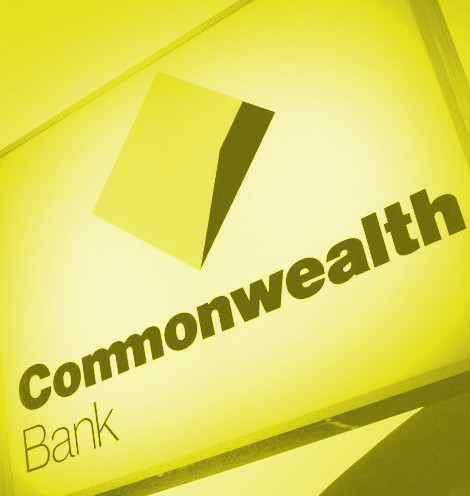 Commonwealth Bank has closed over 100 branches and is attempting to redeploy around 500 staff.
The staff are being redeployed to call centres and online operations.
The bank says it was forced into the move by a massive drop in branch patronage alongside a massive increase in request for help on its phone lines.
CBA says it has received more than a million calls and online requests for help, with calls for hardship assistance increasing by 800 per cent, while visits by customers to bank branches have fallen more than 50 per cent in some branches.
Transaction volumes in the branches have dropped amid a large increase in customers doing their banking online.
"As a result we are stepping up our support for customers by planning to reassign, from May 7, about 500 branch staff to our call centres and online operations," a CBA spokesperson said.
"This means we will temporarily close a number of branches across the country, primarily in metro areas."
Most of the "temporary" closures will be branches near where another branch is operating within five kilometres.
But some branches have been closed in regional NSW, including Maitland, Wingham near Taree, Thirroul, Mittagong, and at the Dubbo mall, where customers say the next nearest branch is much further than 5km away.
The bank says branches will be closed for up to six months, reviewed regularly.