Chinese 5G links alleged

Print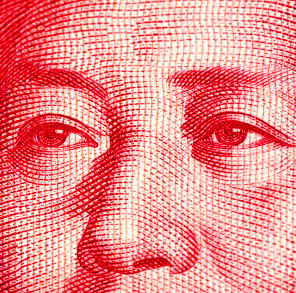 Reports this week link potential suppliers of equipment to Australia's 5G network to China's Communist Party.
Fairfax media reports say two likely 5G participants, Nokia and Ericsson, have much of their equipment manufactured in Chinese factories with state-owned joint venture partners led by Communist Party officials.
Nokia joint venture company Nokia Shanghai Bell's chairman, Yuan Xin, is secretary of the company's Communist Party branch.
Meanwhile, the board of Ericsson's Chinese joint venture partner, Nanjing Panda Electronics, includes a number of directors who also hold Communist Party positions, and the company is a major supplier of communications equipment to China's military.
The Turnbull Government will soon announce whether Chinese telecoms giant Huawei will be blocked from involvement in Australia's upgraded 5G network, but it appears that Huawei is not the only company the government should be concerned about.
Experts say Australia should set up a security assurance centre to test and monitor all foreign-sourced equipment that is to be used in critical infrastructure such as the NBN and 5G network.
Canada, the United Kingdom, India and New Zealand all have centres for testing and monitoring foreign-sourced telecommunications equipment.
The Federal Government is yet to respond to questions about Nokia and Ericsson.