COVIDSafe updated

Print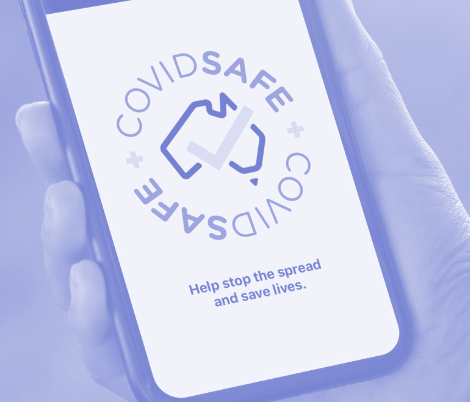 Australians are again being urged to download and activate the Federal Government's COVID-19 contact-tracing app, following recent updates.
Uptake of the COVIDSafe app has been lower than government expectations, particularly after revelations that it was minimally effective on many devices.
Despite nearly 7 million Australians downloading contact-tracing app since its launch in April, it has only identified a handful of new coronavirus cases.
But Deputy Chief Medical Officer Nick Coatsworth says the app is now "coming into its own".
Dr Coatsworth says a number of updates to the app's underlying algorithms have "undoubtedly" improved its effectiveness.
"We want that app activated on your phones," he said.
"If you've got children, teenagers, young adults, encourage them to download and activate it as well."