CRC to forge health-data links

Print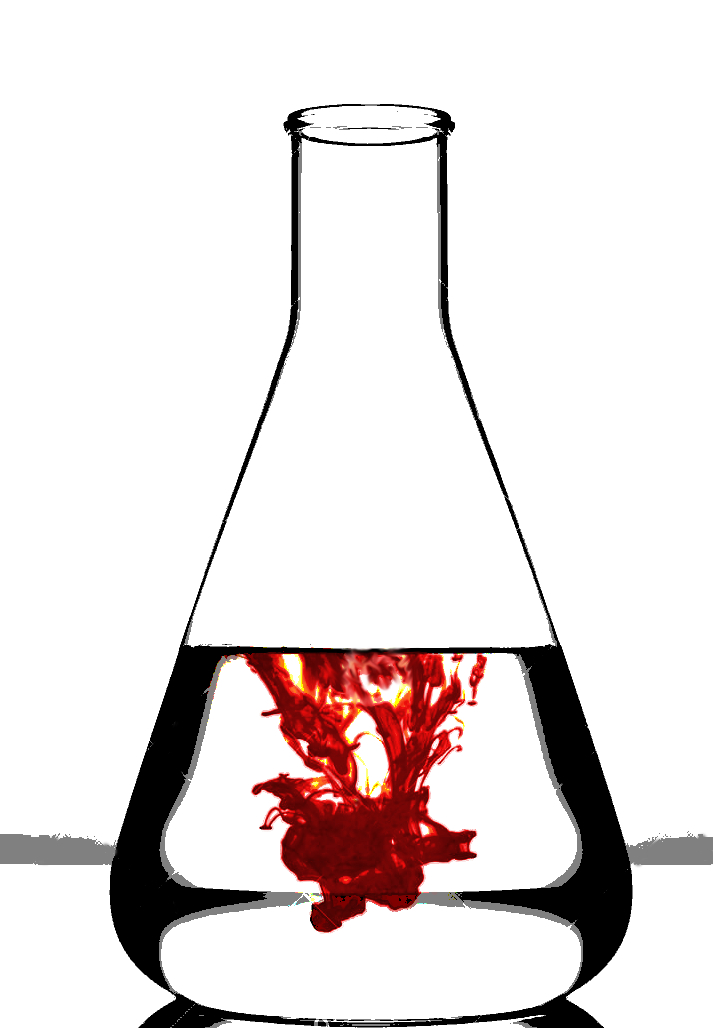 A $200 million Digital Health CRC has been launched to improve the use of data in the health system.
Researchers from 16 universities will work with health partners to develop and test solutions for hospital patients and other settings of care.
The CRC's business partners will be tapped to ensure that the solutions are scalable and implementable.
The organisers say the Digital Health CRC will:
Improve the health and wellness of hundreds of thousands of Australians
Improve the value of care and reduce adverse drug events
Join up data in the health system creating an improved system benefiting all Australians
Save the Australian health system $1.8 billion
Create at least 1000 new jobs in the digital health and related industry sectors
Create new companies and products for Australian and global markets
Create a new digital workforce and build the capacity of clinicians and consumers to become digital health 'natives'
The Digital Health CRC's 80-member organisations represent every segment of the health system from patient to community, hospital to insurer, start-up to big government.