Data project launched

Print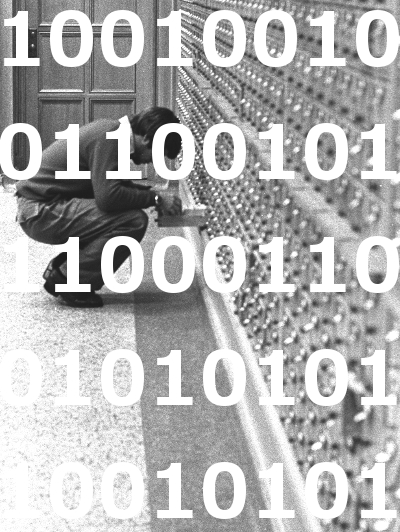 The Department of the Prime Minister and Cabinet wants to make large government datasets more useful.
PM&C has invited Departments, Agencies and individual staff members across the Australian Public Service (APS) to join its Platforms for Open Data (PfOD) program.
The program, run by CSIRO's offshoot Data61, aims to create avenues of research and development to increase the availability of high-value Government datasets, both for other Government-based Agencies and the public.
Past PfOD participant and now Agency Project Lead with the Department of Industry, Innovation and Science (DIIS), Troy McGregor, says the program aims to explore ways to present regulation as open data.
Mr McGregor said it is a chance to take the paperwork out of regulation and compliance.
"PfOD provides an ideal conduit for Government to conceive, test and chart data-driven transformation through incremental and practical outcome-based projects," Mr McGregor said.
PM&C says proposals for the latest round of PfOD will be assessed on criteria including the potential for significant positive impact for Australia, consistency with the National Innovation and Science Agenda and alignment with the Public Data Policy Statement.
Departments, Agencies and individuals with proposals in mind have until 30 March to submit their ideas to This email address is being protected from spambots. You need JavaScript enabled to view it. on the required PfOD Project Proposal template.
More information is available on Data61's website.