EU aims for USB-C only

Print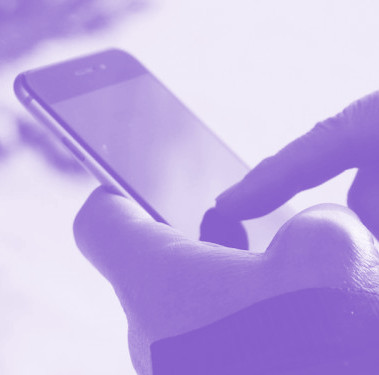 The EU has announced plans to force smartphone and other electronics manufacturers to fit a common USB-C charging port on their devices.
A proposal put forth by the European Commission, the executive arm of the European Union, aims to cut down on electronic waste by allowing the re-use of existing chargers and cables.
The ruling applies to phones, tablets, headphones, portable speakers, videogame consoles, and cameras. It will also force manufacturers to make fast-charging standards interoperable, and to detail the specific charging standards their devices support. Customers must also be able to buy new devices without an included charger.
Devices that only charge via wireless charging will not have to include any cables or ports.
The commission's revised Radio Equipment Directive proposal will be voted on in the European Parliament, and if adopted, will give manufacturers 24 months to comply with the new rules.
The parliament voted in favor of new rules on a common charger in early 2020, suggesting the new proposal will have broad support.
"Chargers power all our most essential electronic devices," EU commissioner Thierry Breton said in a press conference.
"With more and more devices, more and more chargers are sold that are not interchangeable or not necessary. We are putting an end to that.
"With our proposal, European consumers will be able to use a single charger for all their portable electronics – an important step to increase convenience and reduce waste.
"European consumers were frustrated long enough about incompatible chargers piling up in their drawers.. we gave industry plenty of time to come up with their own solutions, now time is ripe for legislative action for a common charger," European Commission executive vice-president Margrethe Vestager said.
The EU has plans to go further, with a review of the power supply end of the charging cable coming later this year. THis review is expected to lead to further standardisation to ensure "full interoperability".
The EU has been working to reduce the amount of proprietary chargers and cables since 2009, when Apple, Samsung, Huawei, and Nokia signed a voluntary agreement to use a common standard.
This has seen the industry gradually adopt Micro USB and, more recently, USB-C as a common charging port.
Despite reducing the amount of charging standards from over 30 down to just three (Micro USB, USB-C, and Lightning), regulators say the voluntary approach has fallen short of its objectives.