Facial scanners land in London

Print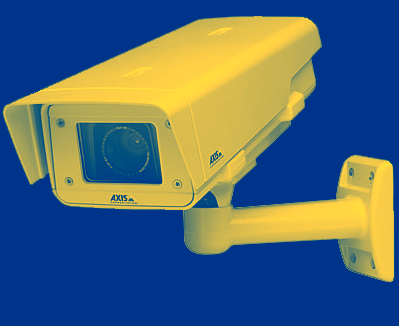 London will soon be policed by real-time facial recognition cameras.
The Metropolitan Police Service says the city's new cameras will automatically scan the faces of people passing through targeted areas.
London police said the, which runs on technology from Japan's NEC, matches faces in crowds against "watchlists" of people wanted for serious and violent offences.
Having real-time crowd surveillance by police in the British capital is a sign that the controversial technologies are becoming more favourable to authorities.
Rights groups say constant, high-tech surveillance threatens civil liberties.
Police ran a series of trial deployments of the technology last year, with an independent report into the trail raising concerns about the legal basis and the accuracy of the equipment.
London is already the sixth most monitored city in the world, with nearly 628,000 surveillance cameras across the city.