Federal funds for Pacific cable

Print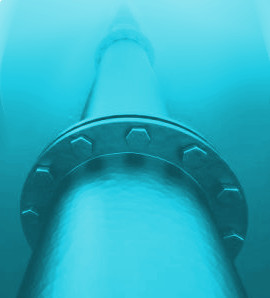 The Federal Government is funding an undersea telecommunications cable to Papua New Guinea and Solomon Islands.
The project is being funded from the foreign aid budget, and an exact cost has not been announced.
The Government says the cable will allow faster and more reliable internet connections in both countries.
Papua New Guinea's existing undersea cable to Sydney is nearing the end of its useful life, while Solomon Islands has no undersea telecommunications cable link, leaving it dependent on expensive and unreliable satellite communications.
For countries struggling with a number of development challenges, slow and unreliable internet connections are an obstacle to economic growth, the Government says.
World Bank research has found that improved internet access and connectivity could translate into additional GDP of more than US$5 billion and close to 300,000 additional jobs in the Pacific by 2040.
The bulk of Australia's funding for this project will be from the Official Development Assistance Program and contributions from partner governments.
It is expected to be completed in the second half of 2019.