Feds want to filter searches

Print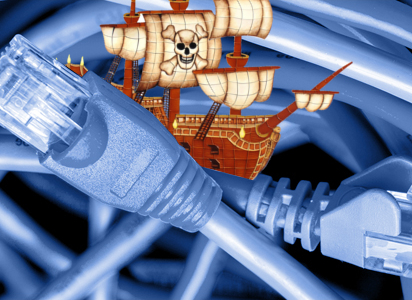 The Federal Government wants to be able to instruct Google to demote search results for pirate sites.
The government has introduced legislation to parliament to expand the list of websites that companies could seek to have blocked, boosting laws introduced in 2015 that allow copyright holders to seek court orders that require internet service providers to block access to infringing websites.
Under the new regime, complainants would be able to seek an injunction requiring search engines such as Google and Yahoo to remove or demote search results for piracy websites.
It would apply to websites considered to have "the primary purpose or primary effect" of infringing on copyright, according to the legislation.
The new laws would also allow copyright holders to block mirror sites.
The changes come after intense campaigning by Australia's film and television industry, most prominently Foxtel and Village Roadshow, which argue that pirates are facilitated by Google and other search engines to circumvent Australian laws.
Ramon Lobato, a senior research fellow at RMIT's school of media and communication, warned that it might be hard to identify pirate sites.
"The government is proposing to allow blocking of additional platforms, including cloud storage sites [cyberlockers] that are used for piracy," he told Guardian Australia.
"This could be complex to implement, given that cyberlockers are multifunctional and have both licit and illicit uses. The devil will be in the detail here.
"Some Australian users will continue to use VPNs to route around the new blocks, as they already do to access sites such as the Pirate Bay."