Flights stall on IT fail

Print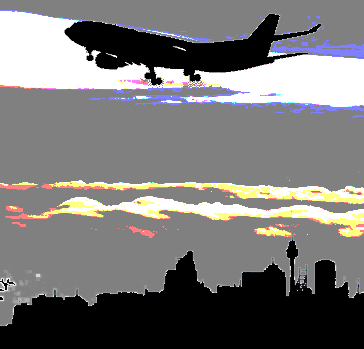 An IT glitch at Sydney Airport has left passengers stuck in lengthy queues.
The unidentified "technology outage" brought the airport to a halt on Friday morning, with the processing of outbound passengers stopped to deal with the problem.
Massive queues formed inside and outside the terminals before security and passenger processing was reopened after several hours.
Reports say delays continued throughout the day.
Sydney Airport confirmed an IT issue shut several terminals, but would not give further details.
"We identified that our systems, including our CCTV had been affected and we immediately worked with our technology providers to resolve the issue and ensure that security would not be compromised," the airport said in a statement.
"Our ongoing focus is working to strengthen and enhance our IT resilience."