Gender pay gap dips, still growing

Print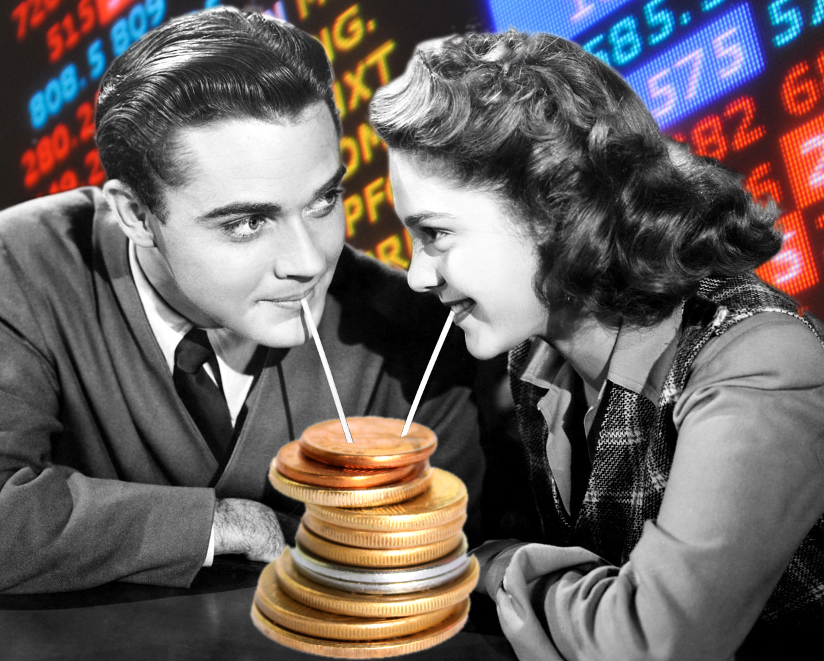 New figures show even the finance sector is not immune to the gender pay gap.
Men in Australia are paid 20 per cent more on average than women doing the same job.
In fact, the figures from the Australian Council of Trade Unions show the gender pay gap has grown steadily for at least a decade.
The gender pay gap has grown from around 15 per cent in 2004, to a record high in 2015, but has fallen slightly in 2016.
Australia has dropped in the Global Gender Gap Index from 15th in 2006 to 36th in 2015.
Even Australia's top accounting firms pay men and women differently despite performing the same role.
Workforce diversity specialist Conrad Liveris has told the ABC that pay gaps at accounting firms including PriceWaterHouse Coopers, EY and Deloitte range from 1 to 5 per cent.
"Even at their highest level, at the partnership level, they were finding about a 5 per cent gender pay gap in a like-for-like basis," Mr Liveris said.
He said work done by women is simply being valued less than that done by men.
"If he [a male account manager] is taking bigger projects, for example, they're viewed more favourably, but she might be doing smaller projects that amount to a really similar effort or financial return for the organisation; they're just not valued equally," Mr Liveris said.
"So we've got to be really intentional about understanding the contributions that we make can really help businesses grow, but we're not valuing them at the same rate."
Mr Liveris said women were being kept out.
"We do still see only about a 20 per cent rate of women in management," Mr Liveris said.
"They are the roles people want, but they're the ones that are valued greatly, and women aren't getting access to those sorts of roles.
"It's almost as if there's a favour for a masculine candidate."