Gold Coast to harvest tourist data

Print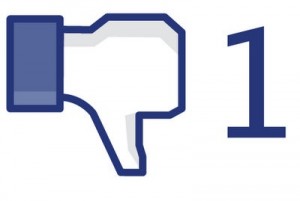 UPDATE:
Gold Coast Council has scrapped its data-mining plans.
The Council linked its decision to the Facebook/Cambridge Analytica scandal.
Councillor Hermann Vorster says the city can no longer trust Facebook.
"Like most people around the planet, we are shocked to learn Facebook can't be responsible for its own data in the first place," he said.
"So what council will do, while Facebook is getting its house in order, is ensure the feature is removed from the login screen."
ORIGINAL:

Concerns have been raised about the large amounts of data Gold Coast City Council will collect from its free Wi-Fi service.
The council has spent about $5 million laying high-speed internet cabling as part of plans to offer free Wi-Fi during the upcoming Commonwealth Games.
But the service will require users to log in through their Facebook accounts, which will give the council access to a range of data including the users' Facebook friendship networks, location data, likes and photos on Facebook and other information.
Gold Coast Mayor Tom Tate said the council will use the data it collects during the Games.
"We will be able to monitor the people, where they come from that is the percentage of tourists coming from China, Japan, South-East Asia and locals," he said.
The council's chief innovation officer says personal data will not be shared with other agencies, but that some data will be shared with the tourism sector.
Facebook login will only be required to access the highest-speed wi-fi option.
Users will be able to option a slower internet option by creating a username and registering their email address.