Google boss reflects on news effect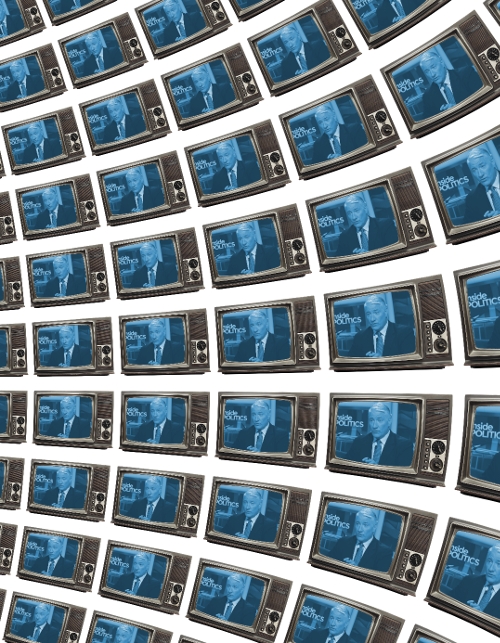 Google News boss Richard Gingras has defended the tech giant's dominance of global news delivery.
As part of negotiations for new media reforms, the Government has agreed to instruct the Australian Competition and Consumer Commission (ACCC) to investigate Facebook and Google's role in changing Australia's media landscape.
With a majority of advertising money now going through either Facebook or Google, the two companies have usurped the role (and money) that has traditionally gone to actual news outlets.
ACCC chair Rod Sims says Sims said the dominance of the tech giants "does have implications for the way journalism has been traditionally funded".
"I think it is perfectly appropriate to give it a lot of serious thought. I think this idea not to pay any attention to it is not so smart, I think this does need a good look – and we are looking forward to it," Mr Sims said in a recent interview.
Mr Gingras, the vice president of Google News, says the company has helped media companies move toward online subscription models.
"We helped 2 million publishers around the world with ad systems help drive revenue. But there's no question that the economics of news has changed," he told the ABC.
He said Google was not responsible for what is happening to traditional media sources.
"The big change in the last 25 years has been the introduction of the internet. The internet changed everything," he said.
"In a sense, it's been what I like to think of as free expression brought to life — that's fabulous, right. I think everyone around the world has access to information and knowledge that they never had before.
"But it's also changed the marketplace for information. It's changed the marketplace for advertising.
"We're seeing great evidence of people that are more willing to subscribe to news products than we've seen before.
"We're also seeing more publishers putting up paywalls. That's a good step forward."
Mr Gingras said Google would fully engage with the ACCC inquiry.
"We will certainly engage… we want to make sure that we have the opportunity to share our perspective, to make sure people understand our businesses and how they work."