Handy warning as holiday drones fill sky

Print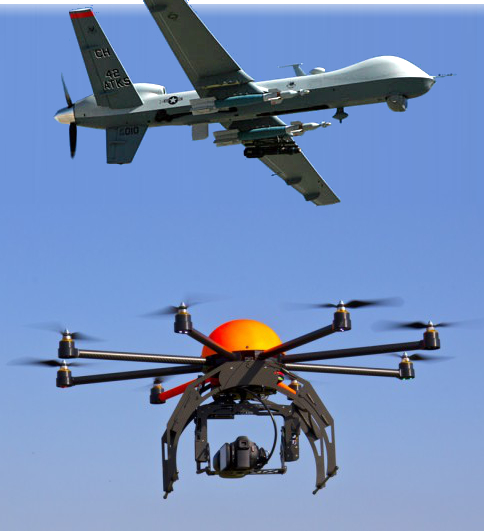 The Civil Aviation Safety Authority has reiterated its rules about the private operation of drones.
Drones are likely to have been a popular choice in the recent gift-giving period, and so the authorities at CASA want to lay down the law for new amateur drone users.
It may have been valuable advice for the Melbourne man who crashed his drone in the middle of a police operation, and was handed an $850 fine.
The rules of operating drones have been accessible on the CASA website for some time, but they now come in the form of a short, bright yellow flyer.