IBM in the room for Defence deal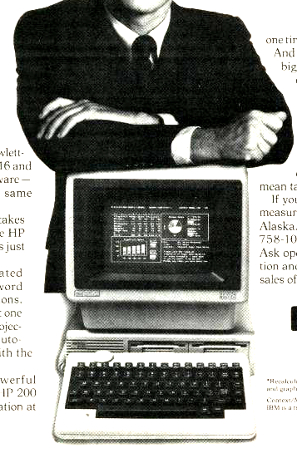 The Australian National Audit Office (ANAO) has found serious conflicts of interest in IBM's work for the Department of Defence.
Reports this week say IBM representatives were involved in decisions at meetings about a major Defence information technology project.
The company received contract amendments worth nearly $500,000 after the meetings, the ANAO says.
The claims come from an audit of the first tranche of the Department of Defence's enterprise resource planning (ERP) program - which seeks to streamline processes relating to about 500 separate IT applications into one SAP system.
The overhaul is expected to cost at least $1 billion over about a decade.
The defence department's administration of the major IT project was categorised as "largely effective", but found there is significant scope for improvements in governance arrangements, especially in the management of conflicts of interest in decision-making.
The ANAO says Defence ran a "largely effective" procurement process, in which IBM beat Accenture for a $112 million contract. However, the auditors said there were issues with the involvement of contractors in the decision-making process relating to their own contracts.
It questioned in particular the makeup of the 'Change Control Board' for the scheme, which was "substantively responsible" for ERP program decisions. The board included three department officials and 11 contractors, four of which were from IBM.
The ANAO said there was typically only one Defence department representative at each of the meetings, and that none were present at meetings where decisions were made on four instances.
"A low level of Commonwealth representation across a contractor-led program can create oversight risk for the responsible entity, which remains accountable for the proper use and management of public resources and for decision-making in the Commonwealth interest," the ANAO said.
The auditors found that people from IBM were present at six meetings during which decisions were made to increase IBM's contract. These led to an increase in funding of over $483,000.
"The relevant meeting minutes do not record any conflict of interest declarations being made by any participants. Further, the minutes do not document any participants recusing themselves from the Board's deliberations and decision-making," the report said.
"The board's decision-making arrangements give rise to actual conflicts of interest as the systems integrator is part of the decision-making process for variations to its contract."
The ANAO called on the Defence department to review its probity arrangements to avoid contractors being involved in decisions on their own contracts.
The department has reportedly agreed to do this.