Launceston boosts free wifi

Print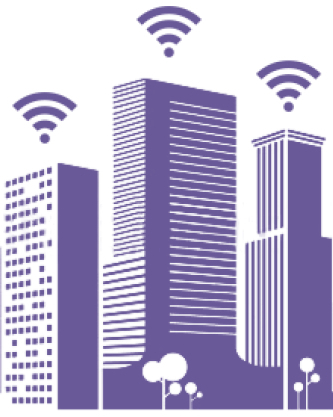 The City of Launceston is rolling out 50 new free wifi access points.
The council has issued an online statement saying it is "in the middle" of the network upgrade, with the first batch of new sites now live.
"For some years now the city of Launceston has offered public wifi in the CBD," a spokesperson said.
"But right now we're in the middle of a significant project to significantly upgrade our public wi-fi system.
"As part of that upgrade we're rolling out 50 wireless access points.
"What this means is that there will be unprecedented public wifi access throughout Launceston and that it will be at greater speeds and without time restrictions."
Some new access points have already gone live "in public spaces in the CBD like Civic Square, the Brisbane St Mall and the Quadrant Mall".
The network is being expanded to include the Launceston Leisure and Aquatic Centre, City Park, the Cataract Gorge, and Riverbend Park.