London strips Uber's licence

Print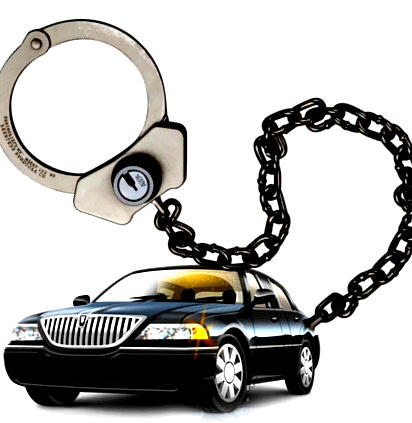 Uber has lost its licence to operate in London.
The service may stop at the end of this month, leaving over 40,000 drivers stranded.
Transport for London (TfL) has ruled that the ride-sharing app is not "fit and proper to hold a private hire operator license".
"TfL considers that Uber's approach and conduct demonstrate a lack of corporate responsibility in relation to a number of issues which have potential public safety and security implications," TfL said in a statement.
The licence runs out on September 30, but Uber says it plans to appeal the regulator's decision, which would allow it to continue operating until the appeals process is exhausted.
TfL said the company's response to serious criminal offences and lax approach to background checks were major drivers of its decision.
London police recently slammed Uber for not reporting a sexual assault by a driver on a passenger, allowing the driver to strike again.
Metropolitan Police Inspector Neil Billany said the company appeared to be putting concerns for its reputation over public safety.
TfL is also concerned about Uber's use of software to block regulatory bodies from gaining full access to the app, "preventing officials from undertaking regulator or law enforcement duties".
London Mayor Sadiq Khan said any taxi service "needs to play by the rules".
"Providing an innovative service must not be at the expense of customer safety and security," he said.
"I fully support TfL's decision — it would be wrong if TfL continued to license Uber if there is any way that this could pose a threat to Londoners' safety and security."
Uber accused the transport body of bending to the will of special interests "who want to restrict consumer choice".
"This ban would show the world that, far from being open, London is closed to innovative companies who bring choice to consumers," the company said.
Uber is now effectively banned in France, Spain and Belgium, and faces litigation and investigations around the world.