Low speed linked to MTM

Print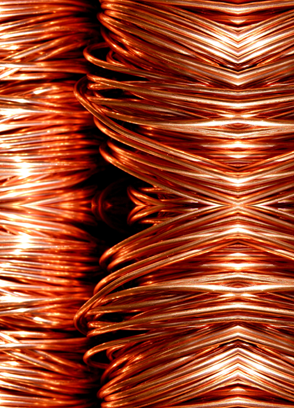 The outgoing boss of the NBN says government policy is behind some slow speeds.
Outgoing chief Bill Morrow attributes many of the problems with the nationwide NBN rollout to the Multi Technology Mix (MTM) model set up by the Coalition Government.
The original NBN plans would have connected people with fibre to most premises, which Mr Morrow said while expensive, would have meant higher speeds and fewer faults.
"The first and most notable consequence is the maximum speed limitations of copper versus the previous fibre-based model," he said.
"The use of copper in the last [approximately] 1 kilometre of the network is the increased fault rate and operating costs versus the all-fibre alternative."
He said the MTM would still be cheaper when the cost of fixing more faults is factored in.
"These incremental costs are factored into the improved economics and are a small fraction of the incremental costs to build fibre to every home," he said.
New stats have revealed a more than 200 per cent increase in complaints about services over the NBN.
Mr Morrow said there are "too many, albeit the minority, who are dissatisfied" with the NBN experience.
Still, he concedes that the MTM option means the service that people will receive depends on "which technology is serving an end-user's home or business".
He also criticised the quality of the existing infrastructure the NBN is attempting to use.
"The physical condition of the network is sometimes worse than anticipated," he said.
"Additionally, the databases of what exists and where each network is located are sometimes absent or inaccurate."