Microsoft warns of encryption impact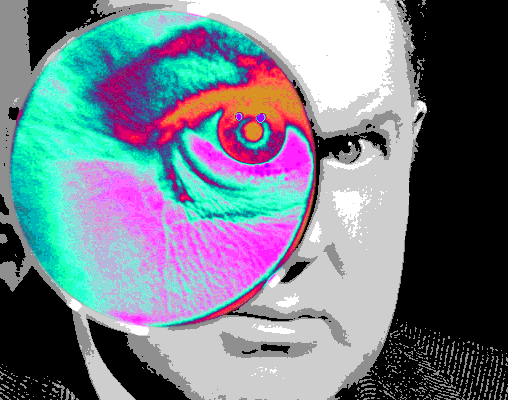 Microsoft president Brad Smith says federal decryption laws make companies wary of storing customer data in Australia.
The Coalition last year passed laws to give its intelligence agencies unprecedented access to encrypted messages sent by suspected criminals.
The laws allow security agencies to demand companies build new capabilities into their devices and software to allow them to read the otherwise hidden messages.
Mr Smith said Australia used to enjoy a reputation as a destination for companies to store customer data.
"When I travel to other countries I hear companies and governments say; 'We are no longer comfortable putting our data in Australia', so they are asking us to build more data centres in other countries," Mr Smith told a recent audience in Canberra.
"We will have to sort through those issues but if I were an Australian who wanted to advance the Australian technology economy, I would want to address that and put the minds of other like-minded governments at ease.
"It has not changed, to date, anything that we have had to do in Australia but we do worry about some areas of the law in terms of potential consequences."
Mr Smith said the legislation is frustratingly vague.
"There is this wonderful phrase about enabling companies to avoid creating a systemic weakness but that phrase is not defined," he said.
"Until it is defined I think people will worry and we will be among those who will worry because we do feel it is vitally important we protect our customer's privacy."
He said the Australian Government should make an effort to ease concerns about the legislation or to amend it.
The Australian Signals Directorate (ASD) recently rejected claims that the laws give security agencies unfettered power by pointing out that other nations do it too.
"Australia is not the first country to enact this sort of legislation — and we will not be the last," ASD Director-General Mike Burgess said.
"Agencies in the UK already have similar powers and other nations are considering their options.
"The claims the legislation will drive tech companies offshore are similarly flawed."