Most ICT jobs survive visa cut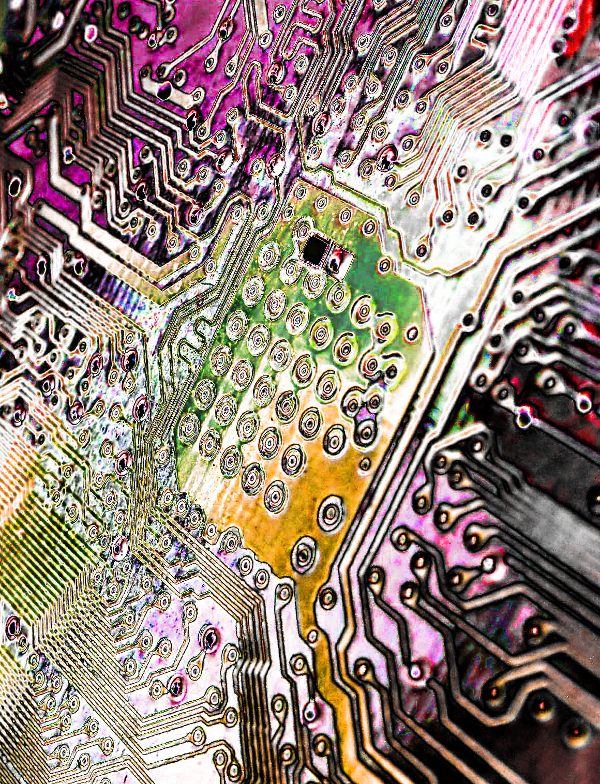 Five IT positions will no longer be available to foreign workers after the Federal Government's decision to scrap and replace the 457 Visa programme.
A majority of IT roles formerly eligible under the skilled migration visa will be kept in the revamped program.
Among 200 jobs cut from the 457 eligibility list were ICT support and test engineers, ICT support technicians, web developers, telecommunications cable jointers and telecommunications technicians.
The following technology roles will still be available under the new two-year temporary skill shortage (TSS) visa;
Analyst/ programmer, data and telco cabler, chief information officer, computer networks and systems engineer, database administrator, developer/ programmer, ICT business analyst, ICT account manager, ICT business development manager, ICT customer support officer, ICT manager, ICT project manager, ICT quality assurance engineer, ICT sales representative, ICT security specialist, ICT support engineer, ICT systems test engineer, ICT trainer, hardware technician, multimedia specialist, network administrator, network analyst, software and application programmer, software engineer, software tester, systems administrator, systems analyst, telco engineer, telco field engineer, telco linesworker, telco network engineer, technologist, web admin, and web designer.
A four-year TSS visa will be applied to the following roles:
Analyst/ programmer, computer network and systems engineer, developer/ programmer, ICT business analyst, software engineer, telco engineer, technical cable joiner, telco field engineer, telco network engineer, telco network planner, and technologist.
The new TSS visas require applicants to have:
Two years' prior experience
A higher standard of English than previously
A clean criminal history
Mandatory labour market testing in most cases
The two-year visa will cost $1150 per application while the four-year visa application costs $2400.
The IT industry has been a major user of the existing 457 scheme, with 7,530 IT workers on the visa in Australia last June, a 6 per cent increase on the prior year.