My Health opt-out counted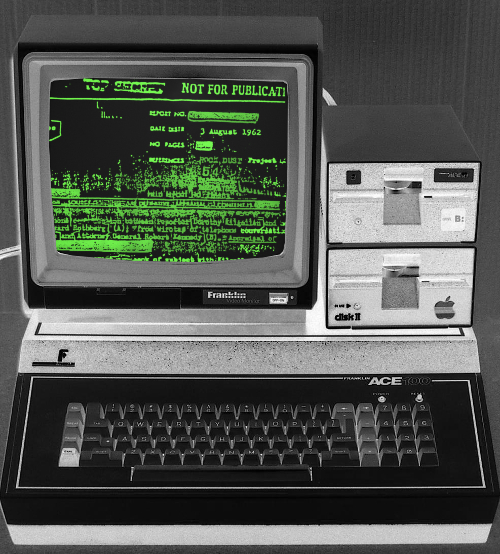 Almost 900,000 people have opted out of My Health Record.
Australian Digital Health Agency (ADHA) head Tim Kelsey has told a Senate inquiry that as of September 12, the opt-out rate for the e-health record system was about 3 per cent — or roughly 900,000 people.
But that count does not include paper forms, which are yet to be reconciled.
My Health Record has been criticised by a variety of health and privacy advocacy groups over its security design, patient protections, and access by third parties such as law enforcement.
Every Australian with a Medicare card will automatically be given a record unless they tell the agency they opt out by November 15.
Around 6.1 million Australians already have a My Health Record, having opted-in system sometime between 2012 and this year.
My Health Record offer some privacy controls over medical records, but they are not in place by default.
Users are allowed to set a code over the complete record or specific documents, and limit access to doctors with the pin code.
The agency says about 16,848 record access codes and 4,109 limited document access codes have been set.
As of early September, 136,644 people had signed up to be emailed or sent an SMS alert when a new healthcare practitioner accesses their record.
Chief medical adviser for the ADHA, clinical professor Meredith Makeham, was asked whether these protections should be in place by default.
"The difficulty would be that with a record access control set as a default, the clinical benefit of the system relating to medications safety would be very much potentially closed down," she said.
"[Difficulty] would arise for a clinician who was trying to view the My Health Records of patients who were coming through, say, an emergency situation or through their rooms."
Access controls can be overridden in the case of an emergency.
Also speaking before the committee, the Australian Council of Trade Unions claimed legal loopholes could allow potential employers to access a candidate's record for pre-employment health checks.
"Additional amendments are required that make it clear that records cannot be accessed for employment purposes, to protect MHR [My Health Record] data being used for commercial purposes and to place obligations on the database operator as well as those who access it," an ACTU spokesperson said.
Mr Kelsey said My Health Record data has not been disclosed for employment purposes.
Former Digital Transformation Office boss Paul Shetler told senators that the system should be "reset".
"In its current form, I believe the program will fail," he said.