NBN boss buffers issues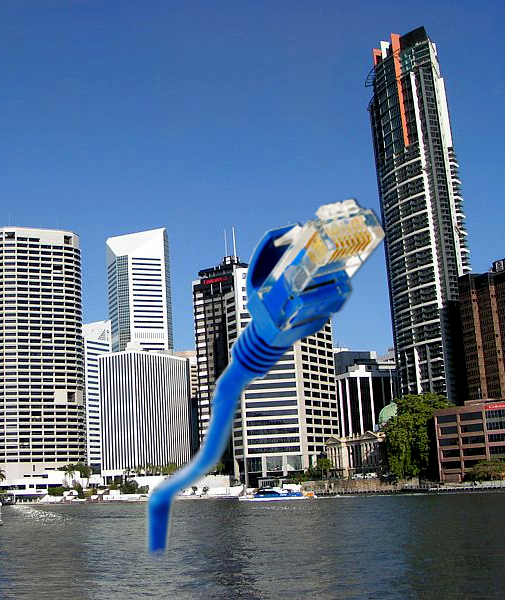 While customer confusion reigns, NBN chief Bill Morrow says he is "not the police".
The Australian Competition and Consumer Commission (ACCC) has been called on to help give consumers a better idea of the typical speeds and performance provided by RSPs (retail service provider), after some telcos admitted to overcharging customers for unattainable speeds.
But when NBN boss Bill Morrow appeared before the Senate Environment and Communications Legislation Committee late last week, he appeared to downplay the NBN's role in the drama.
He said NBN Co is a wholesaler that ideally should be out of the customer's mind.
"[We were] never designed and set up to have that kind of interface with the end user," he said, according to Fairfax.
Mr Morrow said the company had studied the "mass confusion" among consumers about services and speeds, which have led to thousands of complaints aimed at NBN Co.
"Part of the reason is they think NBN is their entire provider," he said.
The RSP is ultimately responsible for providing public information about speeds and services.
"I can see where the RSPs are starting to respond to this ... and I think they are the ones best placed to communicate with their customers and share this sort of information," Mr Morrow said.
"We're not the police. We provide a service to RSPs."
But it telcos continue to fumble the ball, Mr Morrow indicated his company would look for ways to release more information on the relationships between NBN Co and the many RSPs it deals with, which are currently hidden by confidentiality agreements.
"If there are no restrictions, and if the RSPs do not publish the information, then I intend to," Mr Morrow said.