NBN boss plugs new connections

Print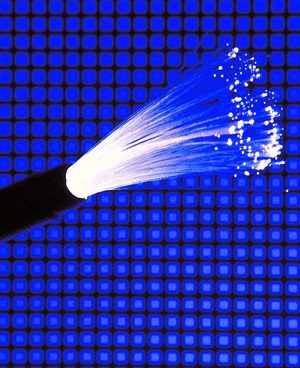 NBN Co chief network and operations officer JB Rousselot has told the Broadband World Forum in London that his company needs to work faster.
Rousselot said in his keynote address that NBN Co had gone from activating 200 premises per hour to more than 550 per hour, but still has to move faster.
"By June 2017 we will need to be activating around 6700 end-user premises per business day — that's more than 800 per hour — to meet our targets," he said.
He said NBN Co was activating end-user premises "faster than ever", activating 23,000 new premises last week to bring total activations to 1.4 million.
Rousselot listed stats on the broadband network rollout for his London audience, saying:
NBN Co is activating 2.5 times more end-user premises per business day than in 2015
NBN Co averaged 1800 activations per day last year, and 4600 this year
the number of premises deemed 'Ready for Service' was up 91 per cent from September 2014 to September 2015
Rousselot kept up NBN Co's line on the much-criticised mixed-technology model for the network, which he continued to call "technology agnostic".
"We need to get everyone in the country connected to the NBN by 2020 which makes using existing copper via FttN and upgrading existing HFC networks great solutions.
"NBN Co is a company that is technology agnostic, we are not fixed to any technology, we look to use the most cost-effective and time-efficient technology across the network.
"That is why just last month we announced that we would be delivering Fibre-to-the-Curb (FttC) technology to an initial 700,000 premises," he said.