NBN issues soar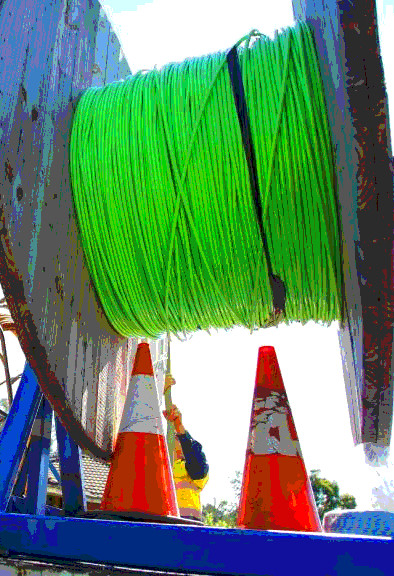 An official report reveals complaints about the NBN soared more than 200 per cent over the last six months of last year.
The Telecommunications Industry Ombudsman (TIO) says customer dissatisfaction about phone and internet services is rising.
There were 22,827 complaints lodged between July and December 2017 about the national broadband network – 14,055 about service quality and 8,757 about delays in establishing connections.
Almost 85,000 complaints came in about the NBN, fixed line and mobile services over the reporting period.
The growing wave of complaints has triggered an official review, with the Federal Government putting up terms of reference for a review into consumer safeguards in the telecommunications sector.
Communications minister Mitch Fifield says "the existing model for complaints handling and redress is not working".
"Customers are continuing to experience poor service and are unable to get their service provider to satisfactorily resolve issues," Fifield said.
"Telcos need to lift their game".
The government has also directed the Australian Communications and Media Authority to work on better experiences for consumers during the NBN transition, including setting up a new complaints handling standard.
"It is now time to look at the effectiveness of consumer protections across the board," Mr Fifield said.
NBN Co chief executive, Bill Morrow, is focusing on the positives, with new stats showing the NBN network generated $1.2 billion of economic activity in 2017 by "helping create new jobs, new businesses, better productivity".
"This is exciting because it excludes the economic stimulus of the NBN rollout itself – things like capital investments, financing and the workers need to build the network have not been counted in this $1.2 billion," Mr Morrow says.
"By the end of the rollout, this 'NBN-effect' is predicted to have multiplied to $10.4 billion a year. This represents an extra 0.07 percentage points to GDP growth, or 2.7 per cent of the estimated GDP growth rate in 2021.
"By the end of the rollout, the NBN effect is forecast to have helped create 31,000 additional jobs."
Mr Morrow will move on from his current role by the end of this year.