NBN looks at business uplink

Print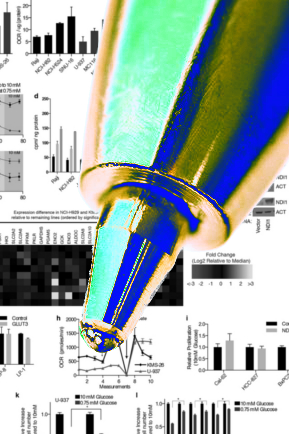 NBN Co is considering making 100/40Mbps plans available to businesses only.
Reports say a proposed "repositioning" would see the current 100/40Mbps residential broadband product become a business-only service, shifting residential users to a new 110/20Mbps tier instead.
NBN Co general manager commercial Ken Walliss says there is a portion of upload speed being underutilised.
"We've identified that residential customers tend not to use the 40Mbps upload speed on the current 100/40, so to provision a service of these dimensions adds costs from a wholesale and retail point of view," he told iTnews.
Aussie Broadband says people are using their upload capacity.
"We believe there is still a reasonable segment of the residential market that want the 40Mbps upstream speed, particularly given the popularity of cloud applications for storing photos and videos," the company said.
"We would discourage NBN Co from restricting this product solely to businesses."