NBN sites hog 5G band

Print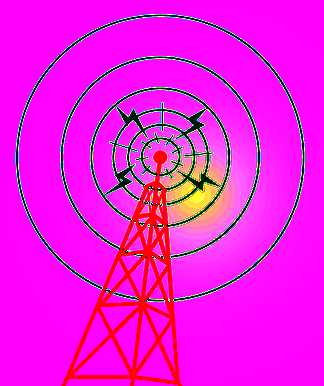 NBN Co has registered hundreds of fixed wireless sites in the 5G spectrum.
The development could complicate Vodafone's attempts to have the spectrum reallocated for commercial mobile use.
The 5G 3.5GHz spectrum now covers five metro and metro fringe areas and has become highly sought after, following auction results in adjacent ranges at the end of last year.
NBN Co can reportedly license the spectrum for $0.03 per MHz per member of the population ($/MHz/pop) in a given area, but it is now worth up to 64 times that price commercially.
The price has erupted as 3.5GHz has become the leading bandwidth worldwide for companies wanting to harmonise forthcoming 5G services.
Last year, Vodafone said the allocation from NBN Co should be withdrawn and repurposed for 5G.
Vodaphone recently called for NBN Co to either lose the spectrum or pay a higher rate for it.
Vodafone has a number of ideas to clear the spectrum for reuse, including migrating NBN fixed wireless cells to operate in adjacent bands "which are not primary candidates for 5G".
It has also proposed that some of the auction proceeds be used to switch affected fixed wireless users into the fibre-to-the-node footprint.
NBN Co CEO Bill Morrow says Vodaphone's proposals were "possibly" technically and economically feasible.
"There are so many things that are possible. It comes down to cost, the time to do so, and the disruption that it causes to the end users that are out there," he said.