NBN stats show fee boost

Print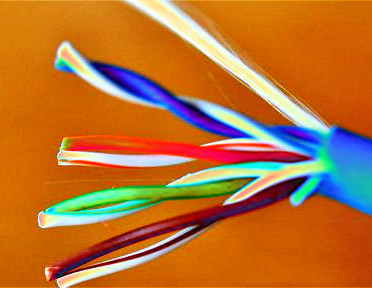 Official stats show Australians are paying for higher broadband speeds and more mobile data.
The Australian Competition & Consumer Commission's latest telco market report shows mobile and broadband providers mostly met the demands of Australian households and businesses during COVID-19 lockdowns.
However, consumers are now on average paying more for home broadband and mobile phones in exchange for higher speed services and additional data.
For people who had an existing plan that already met their needs, it is unclear if the higher speed or extra data is sufficient trade-off for the higher price.
The report shows that in 2020-21 an average mobile consumer on a post-paid contract used only 11.8 GB of data per month, compared to a median data allowance of 35 GB per month.
The mobile network operators, Telstra, Optus and TPG, increased prices across a range of their flagship products this year.
The price of entry level pre-paid mobile services rose by 16.2 per cent on average in 2020-21, as a result of increases to the cost of basic plans and reductions in the expiry periods.
"Reducing the expiry periods on prepaid plans from 35 and 42 days to 28 days is a price increase by stealth. Over a year, it means consumers are recharging more often, and therefore paying up to 25 per cent more for their mobile phone service," ACCC Commissioner Anna Brakey said.
While average mobile prices rose, Telstra, Optus and Vodafone have moved towards a 'more-for-more' model in which they offer 50-100 per cent more data across their plans at a higher cost.
"While consumers are getting more data allowance than before, it is unclear if they want or need it, as an average person isn't currently going anywhere near using the average mobile data allowance," Ms Brakey said.
The ACCC is concerned that since the merger of TPG and Vodafone in 2020, consumers are paying more for mobile phone plans.
With the market now heavily concentrated with just three players, prices on many popular plans have risen as price competition is muted.
Telstra, Optus and Vodafone now account for over 91 per cent of the total retail mobile phone market, and almost 95 per cent of the post-paid market.
The full report is accessible here.