NBN switch leaves a third in the dark

Print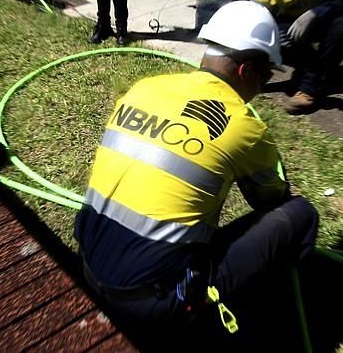 A third of households that try to switch over to the NBN are left without connectivity during the process, official stats say.
The first snapshot of NBN user experiences by the Australian Communications and Media Authority (ACMA) has revealed that "the most frequent reason for lack of service during connection was 'technical issue with installation', reported by 65 percent of those left without a home phone and 63 percent of those left without internet," the ACMA said.
Between 22 and 26 per cent of users faced between one and three days offline, while 25 per cent of home phone users and 28 per cent of internet customers were disconnected for over a fortnight.
The ACMA found around 12 per cent of users spent over a month without internet and/or phone after being disconnected from their ADSL service.
NBN Co has issued a statement saying its priority is "improving customer experience".
"We've been working hard with retail providers and industry to identify causes and implement solutions for the factors we're responsible for," the company said.

"Our most recent data and shows that 89 per cent of installations are done right first time, 92 per cent of installations are completed on time, and 85 per cent of faults are repaired on time.

"We know there's work to do and have a strong program in place to achieve this."