New funds for child safety

Print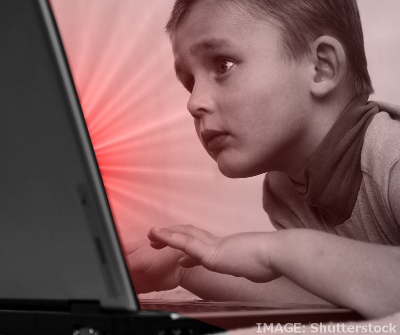 The Government has put up $10 million to improve the tools to keep Australian children safe online.
The Online Safety Grants Program is designed to help non-government organisations use practical tools and training projects to keep children safe online.
"Every mum and dad, including me and Jen, worries about our kids' when they go online. It's terrifying for parents," Prime Minister Scott Morrison said on Saturday.
"Jenny and I sit down with our girls and talk to them about being safe and responsible.
"We all have a role to play to ensure our children have the tools and information they need to stay safe whenever they are online."
The initiative includes a review of 'digital licences' and other tools for children's online safety.
Communications Minister Mitch Fifield says the highest obligation of a society is to protect its kids.
"We've already done some good work in the online environment. We've established the world's first eSafety Commissioner. We've legislated a kids cyber-bullying material take-down regime. But the community expect us to do more," Minister Fifield said.
The independent review will also explore the elements that make up an effective competency-based program for educating children about online safety.
The review will examine whether the current online safety training and testing tools available for children are effective, and if any improvements are needed.
"For our children and young people, the online world is now as much a part of their lives as the offline world. These measures will ensure they have the knowledge and practical skills they need to be safe and responsible online," Minister Fifield said.