New tech laws questioned

Print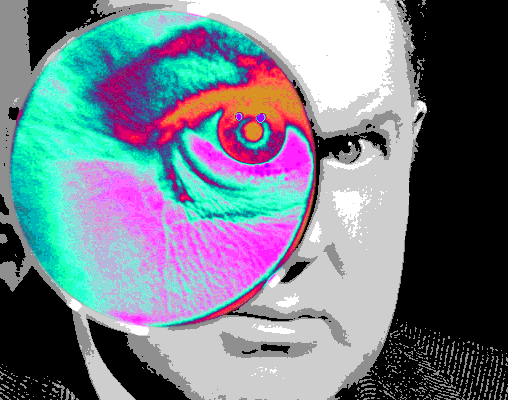 Experts have labelled proposed new tech surveillance laws "aggressive".
The Federal Government's 'assistance and access bill' seeks to introduce expansive new powers to respond to criminal activity online.
The bill outlines three new ways companies may be made to assist spy agencies and police:
A technical assistance request, in which a company "voluntarily" helps by giving details about new online developments
A technical assistance notice, in which companies give assistance by decrypting specific communications or face fines
A technical capability notice, which requires a company to implement entirely new functions to assist police
Security researcher Christopher Parsons of The Citizen Lab in Toronto, Canada, says it is a bold move.
"In terms of the United States and Canada, for certain, it's much more aggressive than anything that we have on our books currently," he said.
Danessa Teague, a cryptography expert at The University of Melbourne, has questions about accidental side effects.
She asks; "To what extent is it going to be grounds for refusal to say that that 'reengineering' has the potential to fall into the wrong hands and weaken the security of everyone else?"