Nine announces cuts

Print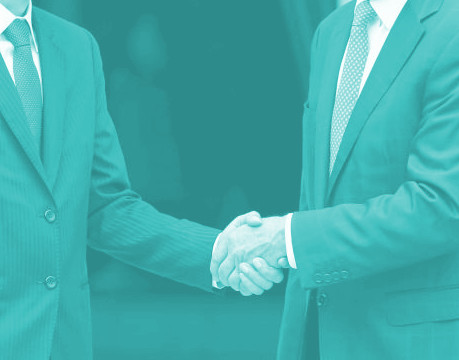 Nine will cut over 100 jobs due to its takeover of Fairfax Media.
Nine Entertainment chief executive Hugh Marks says 144 roles would be eliminated in the wake of the Fairfax merger. The company says their jobs would have been duplicated under the new merged entity.
"We have spoken to, or will speak to, those affected as soon as possible so that all employees have clarity and certainty before we commence operations as a combined business," Mr Marks said.
"Where appropriate our aim is to immediately redeploy affected employees or if this is not possible they will have immediate access to outplacement services and support through the Nine and Fairfax Employee Assistance Programs."
The cuts will come from across backroom functions, but information technology appears to have been the exception.
Nine says some IT duplication is necessary for human resources, payroll, office productivity and content management.
"The focus has been on critical day one needs and we are yet to decide the best path forward for duplicate systems," Mr Marks said.
"We will stay in touch with the relevant teams as we work through those decisions."
There has been speculation that the merged entity will seek savings of up to $50 million over two years by reducing duplication.