Online courts considered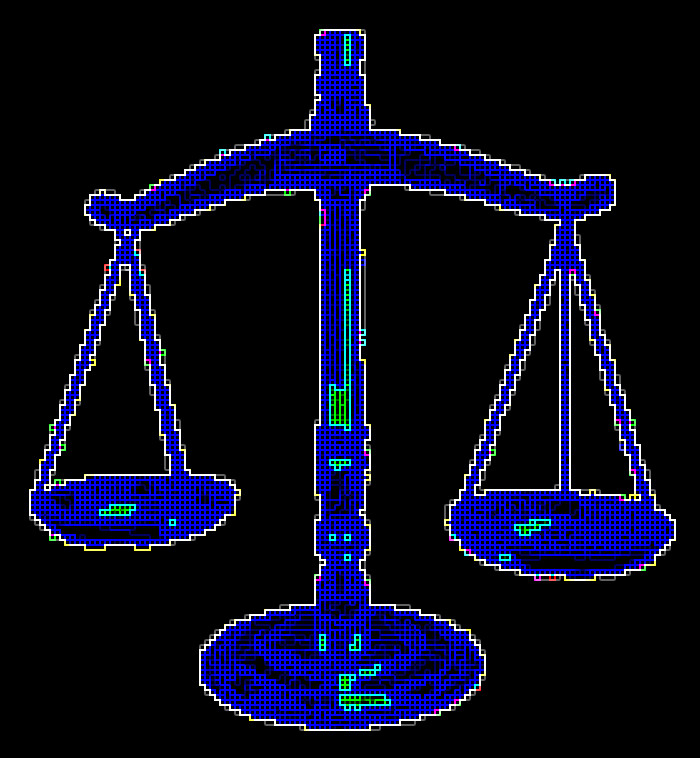 Leading figures in the Australian legal sector have backed online civil courts.
Former High Court judge Michael Kirby says Australia should introduce online civil courts to make access to justice easier and more affordable.
"In Australia, we will see online solution courts for precisely the same reasons the developments are happening in the UK and Canada and elsewhere — because it's just too costly," Justice Kirby told the ABC.
"The present system is a Rolls Royce system and we've got to be looking for something a little bit down market, particularly for smaller claims," he said.
Canada last year launched a fully online civil court to deal with strata apartment disputes and small claims involving less than $25,000.
The online Canadian Civil Resolution Tribunal takes submissions electronically and does not require people to appear in person.
Justice Kirby said many Australians could not access their own legal system.
"We cannot be satisfied with a system where many people just go away from civil or criminal cases feeling that they have had second-class justice or no justice at all because they couldn't afford to get to first base," Justice Kirby said.
New South Wales Law Society president Pauline Wright said it was well worth considering.
"Say you've got debt recovery — you've got some work done by a builder and the builder says you owe them money and you say you don't," she said.
"You could be able to resolve a lot of these things by an online process. You could still have a lawyer representing you, but a lot of that could be done online."
The Australian system is already part-way there, with courts allowing submissions to be filed electronically and witnesses and accused persons to appear via video link.
"In Australia, at the moment, we've had courts like the Land and Environment Court that started quite early allowing online document filming and some preliminary case management being done online," Ms Wright said.
"This is especially good for people in rural and remote areas of Australia where it's harder to get to your lawyer and you've got long distances to travel."
Justice Kirby said online courts would probably not be used for big jury trials anytime soon, but there are plenty of smaller criminal cases that could be processed electronically.
"Most criminal cases are not heard by juries," he said.
"[They] are heard by magistrates sitting alone and, in at least some of those cases, one could imagine that the matter could be satisfactorily resolved on a textual, online basis."