Optus 5G goes live

Print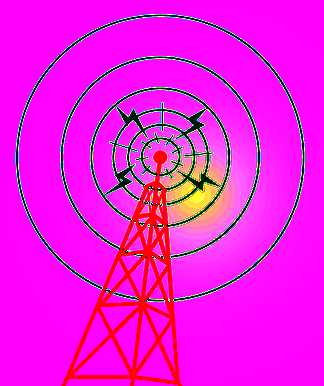 Optus has switched on a 5G home broadband site, making it Australia's first commercial 5G outfit.
5G home broadband sites are now live in Canberra and in Sydney, the first of nearly 50 to be set up in the next few months.
Optus CEO Allan Lew says the ban on Huawei products will not hamper the effort to turn on 1,200 sites by March 2020.
Initial services offer unlimited data for $70 a month speeds of at least 50Mbps.
"We are the first carrier in Australia, perhaps even the world, to enable the commercialisation of fixed wireless technology, using the latest global standard ... and we are doing this at scale," Mr Lew said.