Optus contract questioned

Print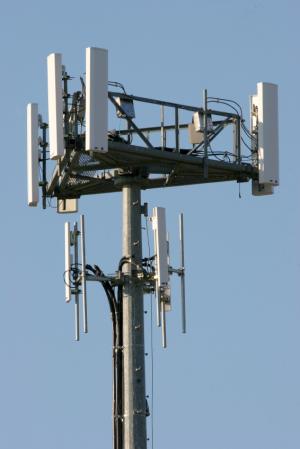 There is concern about a decision to award Optus a contract for remote mobile towers.
Optus has been awarded the contract to install a satellite small cell service in Far North Queensland as part of the Federal Government's $380-million Mobile Black Spot Program.
Currently, Telstra is the only option for the bulk of Cape York and the Torres Strait.
The owner of the Archer River Roadhouse, in the middle of far-north Queensland's Cape York, says it is "ludicrous" to install "Optus services in the middle of a Telstra-dominated area".
"We're all Telstra customers up here. We might as well have nothing because we haven't got anything now," roadhouse owner Brad Allan has told the ABC.
"What is everyone going to do? Buy an Optus handset so they can travel through here?"
Lockhart River Mayor Wayne Butcher said the decision was "crazy".
"It is absolutely of no use to us because we only have Telstra phones," Cr Butcher said.
"There's no point in having Optus covering blackspots because it won't help us at all."
The Federal Government's $380-million Mobile Black Spot Program is co-funded by state and local governments, as well as carriers including Telstra, Optus and Vodafone.
Federal Member for Leichhardt, Warren Entsch, said senior Optus staff had assured him that there would be a "sharing" deal with Telstra.
"I will be speaking with Optus and the Federal Communications Minister to ensure that happens," Mr Entsch said.
A spokesperson for Optus said Telstra customers still make triple zero calls.
"Australians want competition and choice and, with a premium national mobile network and great value, we will continue to invest in regional Australia rather than entrench a monopoly in remote locations," the company said.
A spokesperson for the Federal Department of Communications said people can get new phones.
"In some cases, mobile phone users may choose to use a dual-SIM mobile phone, which enables the use of two service providers at the same time," the department said.