PC checks local links in Cambridge scandal

Print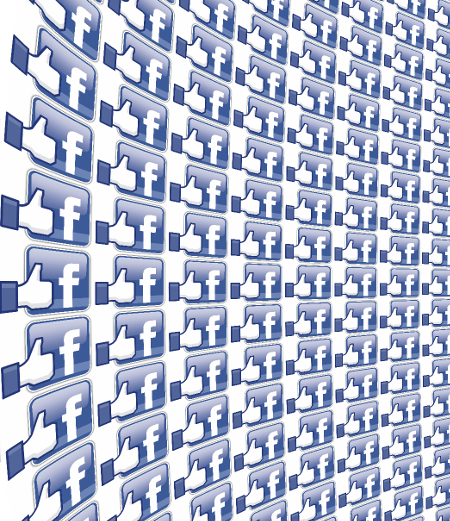 Australia's Privacy Commissioner is investigating whether any locals are caught up in an international scandal about the misuse of Facebook profiles.
Cambridge Analytica has been slammed for mining the data of 50 million users around the world, and using it to target political advertising.
The Privacy Commissioner's office has made official inquiries with Facebook as to whether the data of any Australians was acquired and used without authorisation.
The Commissioner says it may be forced to take regulatory action or court-imposed penalties.
"My office is making inquiries with Facebook to ascertain whether any personal information of Australians was involved," the Commissioner said in a statement.
"I will consider Facebook's response and whether any further regulatory action is required."
Facebook saw about $US35 billion ($45.38 billion) wiped off its total market value on Monday (US time) due to the scandal.
Cambridge Analytica's chief executive, Alexander Nix, has been caught proposing using compromising video of opposition candidates.
"We'll have a wealthy developer come in, somebody posing as a wealthy developer," Mr Nix said in the footage.
"They will offer a large amount of money to the candidate, to finance his campaign in exchange for land, for instance.
"We'll have the whole thing recorded on camera, we'll blank out the face of our guy and then post it on the internet.
"Send some girls around to the candidate's house. We have lots of history of things … we could bring some Ukrainians in … they are very beautiful, I find that works well."
Other executives were shown talked about working in Australia.
"We've done it in Mexico, we've done it in Malaysia, we're now moving into Brazil, Australia, China," Cambridge Analytica's managing director of political operations Mark Turnbull said in the video.