People power new plant

Print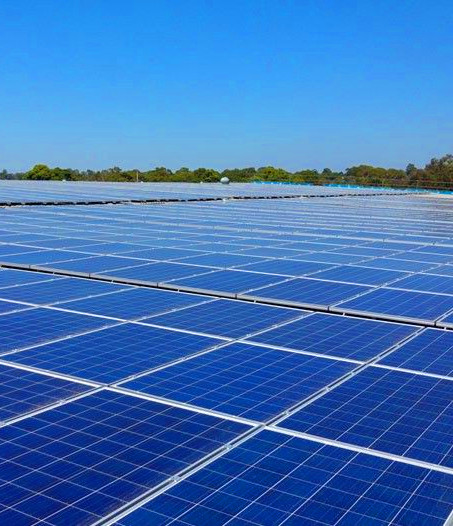 Authorities in WA are putting together a new power station made of the various assets of over 500 consumers.
A $35.5 million project known as Project Symphony is being undertaken over two years by a partnership including Western Power, WA energy retailer Synergy and the Australian Energy Market Operator (AEMO).
The pilot program will see around 500 customers with over 900 Distributed Energy Resource (DER) assets such as rooftop solar, battery storage and major appliances, orchestrated as a Virtual Power Plant (VPP).
The project is intended to explore and better understand how the innovative use of DER can provide benefits to customer affordability and network security, and reduce emissions.
In WA, more than one in three households have rooftop solar installed, equivalent to almost two gigawatts of renewable energy generation, and this is projected to continue accelerating towards one in two households by 2030.
Collectively, this represents the largest source of electricity generation on the South West Interconnected System (SWIS).
Funding for Project Symphony will go towards the development, integration and testing of software systems that manage energy distribution, market operation and market aggregation.
Together, the authorities hope these will underpin the effective monitoring and coordination of a high volume of mostly customer DER assets.