Phone firms to merge

Print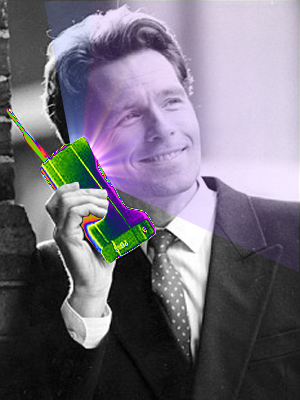 TPG and Vodaphone are looking to merge.
The proposed deal would see TPG Telecom and Vodafone Group's local subsidiary, Vodafone Hutchison Australia, come together. Vodaphone is expected to take the majority stake (50.1 per cent) of the combined entity, with TPG holding 49.9 per cent.
The merged company would be worth about $15 billion, and the companies say the could be finalised next year.
But the deal will not go ahead without the approval of the Australian Competition and Consumer Commission (ACCC) and the Foreign Investment Review Board (FIRB).
ACCC chairman Rod Sims has already expressed some concerns.
"No doubt the merger parties will argue it makes them stronger to compete with Telstra and Optus," he said.
"On the other hand, having four players in the market can be better than three.
"TPG's past behaviour as an aggressive player is important for us.
"Having a new entrant desperate to gain share can offer better deals to consumers."