QLD eHealth chief bails

Print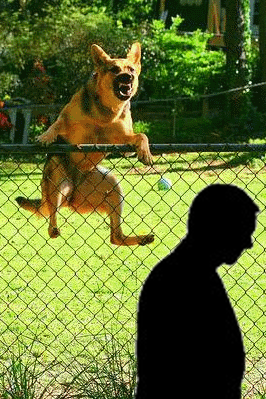 The chief of eHealth Queensland has resigned amid corruption allegations.
eHealth Queensland CEO Richard Ashby has resigned over allegations of an undeclared relationship with a staff member who was working on one of the state's most mission critical systems.
"This morning, I provided allegations to a senior eHealth Queensland executive about a potential undeclared conflict of interest regarding an alleged relationship with a staff member involved with the Patient Administration System replacement," Director-General Michael Walsh said.
"The information has been referred to the Crime and Corruption Commission who is investigating."
Mr Walsh said the allegations did not relate to the rollout of the state's digital hospital system, which is projected to blow out by $250 million, more than 40 percent over budget.
"The Patient Administration System records and retrieves no-clinical related information about patients, and is not part of the ieMR project," he said.
Mr Walsh said the agency would also cease work on the project to replace the almost 30-year-old hospital-based corporate information system (HBCIS), which tracks patients and their treatments, in light of the allegations.
"The Department of Health will not proceed further with the current process for a replacement Patient Administration System," he said.
"This will mean we will not have a replacement system in place as quickly as we'd like but the procurement must be beyond reproach."
Queensland Health has been trying to replace its patient administration system - considered one of the state's most mission critical - for several years.